Please check back as we add more events for 2017!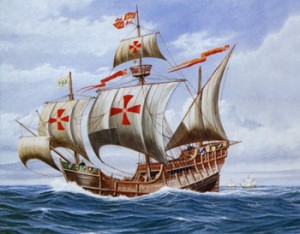 2017 Events –
"Guided Walking Tour of Wooster Square"
Sponsored by the Columbus Day Committee, on Saturday, September 17, 2016 at 1 PM.   Visitors get to see the neighborhood's architectural gems and historical sites. Tour is free and open to the public.